To know when a pivot is needed, managers must have a way to become aware of changes in their environment. These changes are usually signaled with small variations in daily trends. Capturing this is possible by tracking a vast number of additional details, that is data, in daily operations.
By Alex Ramirez, Ph.D.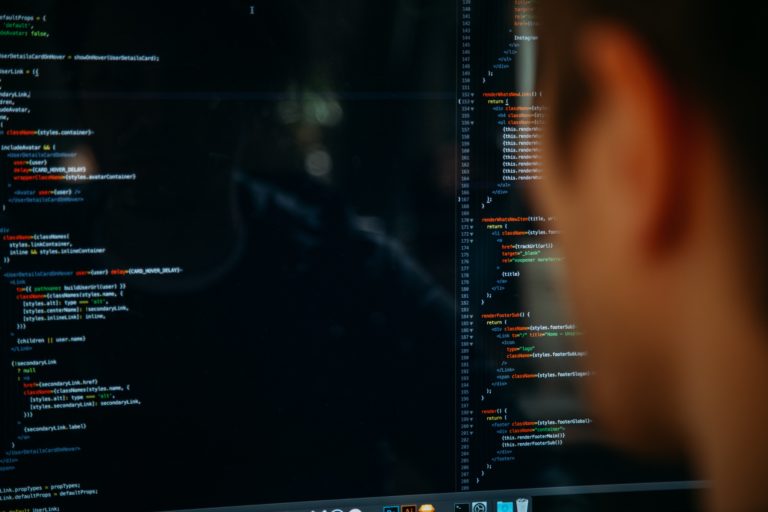 More than having the latest tools or following the latest trends, the use of analytics in government is about becoming a more agile organization that can easily pivot when necessary. Knowing when and how to turn around is therefore essential to transform our practices. To know when a pivot is needed, managers must have a way to become aware of changes in their environment. These changes are usually signaled with small variations in daily trends. Capturing this is possible by tracking a vast number of additional details, that is data, in daily operations.
Ask the Right Question
Data can reveal much about such changes and the associations between variables, highlight valuable information, discover patterns, trends and signals that are not generally visible to managers.  Automated data capture, known as data mining, has been available since the last quarter of the 20th century. There is a vast amount of resources associated with data mining. The aspect that I have found missing in most of them, is how to ask the right questions. 
Questions are a way to test our own assumptions. Questions are anchored in the framework from which they emerge. That is why in research the essential first step is to write down an inquiry question. These questions must emerge from the extant literature, otherwise they are considered atheoretical. 
In organizations, questions emerge during our daily interactions with our colleagues. A comment made by one, becomes an insight by another. The only way that can happen is by becoming detached from our routines. At some point, looking at the same data, we become "blind" to seeing more than we already think we see. It is a comment by someone else, looking at the data, that allow us to "see" the data anew.
What are the strategies that we can develop to be sensitive and responsive to such insights into our daily performance? For one, remember that having a diverse teamwork is essential when working in Analytics projects. Second, benchmark from what others are doing. Three, document what you are doing. Finally, schedule regular meetings to evaluate your progress.  Asking the right questions requires good team synergy. 
Team Importance
Much has been said about teamwork. We all know teamwork is valuable and I would like to talk about the type of teams that will help organizations move forward on their Analytics projects. To really allow your team to move forward, the team needs to include different "voices". In particular, the team must include someone who understands your business needs, knows your organization's mission, shares your organization's vision and business model. This voice will ask questions regarding goals and objectives, i.e., how is this project compatible with our vision? How will this project help us achieve our mission? How can we use the data to measure our Key Performance Indicators? How will this data help us solve our problems? How can it be used to pursue some new opportunities? How can it help us fulfill directives and regulations?
We also need a 'voice' that understands the technology available and if it is proficient in manipulating data into information. This voice will guide the team to capitalize on the invested tools and use those tools effectively and efficiently. This voice also will know which data to use and how to gather it. The main goal of this voice is to empower the team to use the tools the organization has and/ or evaluate if additional tools are needed.
The third voice is that of a data scientist, someone with a good background in statistics and analytics, research design, data mining techniques, programming languages, including AI and machine learning. This voice will participate in generating report. Therefore, it is expected that communication and visualization skills are excellent. It is also expected the voice can talk to the organizational side of the analysis. That is, make clear to the team and management what the data are saying. In sum, this voice will enhance the creative component of the team.
All members of the team must have the time to read reports on what other (similar) businesses/agencies are doing. There are specialized magazines that monthly or quarterly present a collection of best practices. Besides Analytics in Government Quarterly, you can read INFORMS' Analytics Magazine[1] and ORMS Today[2], Communications of the ACM[3], among others.
It is important to know what others in the industry are doing. Look for stories in newspapers, trade press or mainstream media. Technology vendors sometimes post in their sites customer stories that showcase what they are doing. If possible, attend conferences and participate in events where advances in the use of analytics in your line of work are presented.
Keep an Analytics Project Diary
Use a diary to keep track of the project's progress. This diary is a narrative of the project, i.e., who participated, what was agreed, what questions were asked, what data was suggested, who was responsible to gather, clean and transform the data, who was responsible for its analysis, who was responsible for running models, who is responsible for evaluating them, etc. The essence of this dairy is about ensuring team insights are captured and shared. In addition, it can reflect the "thinking" behind the decisions and data analysis that the team undertakes. 
Include in the diary any pertinent facts, arranged in chronological order, how questions were answered, how problems were solved, how useful it turned out. Include a summary of key points of a discussion but avoid unnecessary details that are not relevant to the project. This diary will be the team's memory.
Monitor Progress
Schedule progress meetings along the lifetime of the project. Review if the scheduled tasks were successfully performed, document advances and set clear and measurable objectives in between meetings.
Each of these issues is a way to help decision-makers to expand the team's mindset by allowing the dataset to set direction. This is how fact-based decision-making is implemented. Sometimes we have an idea on what is going on in the organization, and when the data shows that is the case, a level of confidence evolves that can impact on making decisions. We have to learn to trust the data. To do so, it is necessary to trust the team, know what best practices are in your field, have a historical recount of the project, and the assurance that in the evaluation meetings, the established criteria was met. Analytics is a process, but it is definitely not devoid or effective of team insight and expertise. To know what you want from your data, you need to ask the right questions and more often than not team members contribute to this, foster a collaboration between business and technology expertise, and let the dataset change your mindset in a way that moves your business/mandate forward, as effectively as possible.
References:
https://pubsonline.informs.org/magazine/analytics 
https://pubsonline.informs.org/magazine/orms-today 
https://dl.acm.org/magazine/cacm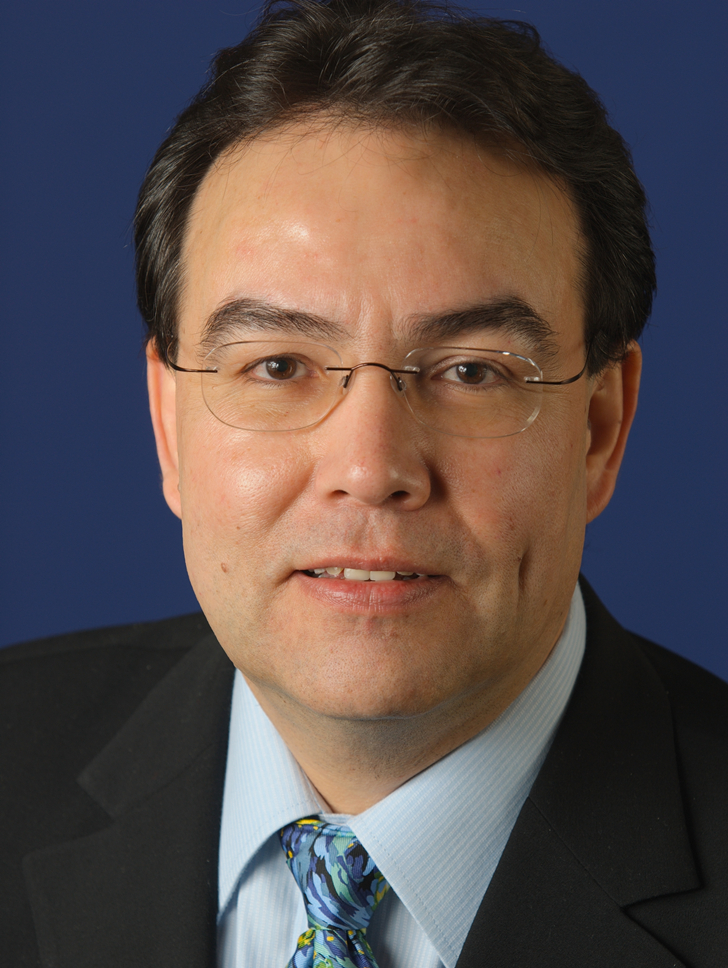 Alex Ramirez, Ph.D.
Alex is an Associate Professor in Information Systems at the Sprott School of Business – Carleton University. He has worked in education for over 30 years. He obtained his Ph.D. from the Molson School of Business – Concordia University in Montreal, a master's degree from Syracuse University in the U.S. and a BSc. High Honours from ITESM, Mexico's top private university.