The Institute on Governance (IOG) is an independent, Canada-based, not-for-profit public interest institution with its head office in Ottawa. Over the past 25 years, the IOG has advanced better understanding and practice of good governance in Canada, with federal, provincial, municipal and Indigenous governments, not-for-profit organizations, and in 35 other countries. For more information, please visit https://iog.ca/

Carleton University is a dynamic and innovative research and teaching institution with a national and international reputation as a leader in collaborative teaching and learning, research and governance. The Sprott School of Business is committed to excellence in teaching and research and is accredited by AACSB. More information on the School can be obtained from the website, http://sprott.carleton.ca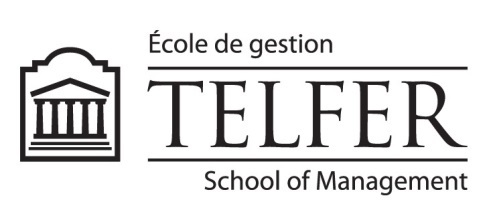 The University of Ottawa is the largest bilingual (English-French) university in the world. Located at the heart of Canada's capital, we have ready access to the great institutions of our country. The Telfer School of Management (TSOM) at the University welcomes 4500 undergraduate and 300 graduate students each year. A core objective of the TSOM is to engage with partners to better serve our community and to advance management theory and practice. For more information, please visit https://telfer.uottawa.ca/en.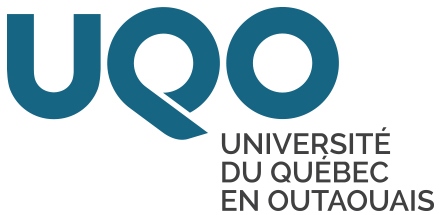 The Université du Québec en Outaouais (UQO) is based in Gatineau in the National Capital Region, along with a major campus in the Laurentides on the north-shore of Montreal. Founded in 1981, it is one of the 10 campus of the Université du Québec, enrolling more than 6,000 students of which 17% at the graduate levels. It offers more than 100 programs, among others 6 doctorates, with nearly $8.2 M in research funding. UQO has developed key expertise in Information Technology and Business Administration. More information on UQO can be obtained from https://uqo.ca.

SAS is the leader in analytics. Through innovative software and services, SAS empowers and inspires customers around the world to transform data into intelligence. SAS gives you THE POWER TO KNOW®.
The Canadian subsidiary of SAS has been in operation since 1988. Headquartered in Toronto, SAS employs more than 300 people across the country at its Vancouver, Calgary, Toronto, Ottawa, Quebec City and Montréal offices. For more information, please visit www.sas.com/canada