Helping Governments Lead the Digital Transformation and Implement Innovative AI Technologies
By Stéphane Gagnon, Ph.D.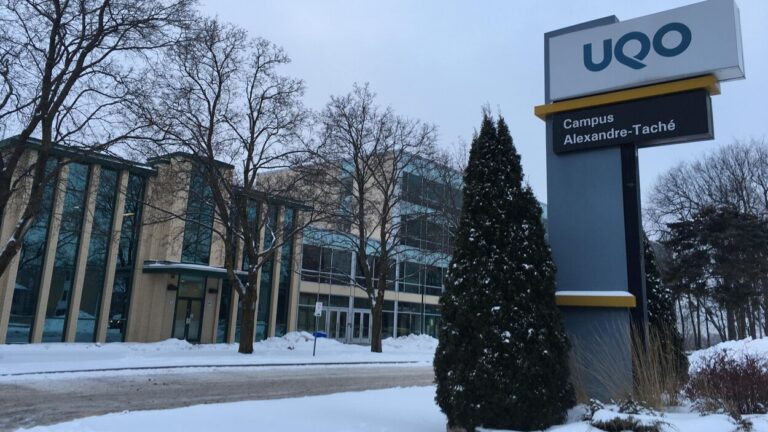 Université du Québec en Outaouais (UQO) is a founding member of the Government Analytics Research Institute (GARI) / Institut de recherche en analytique gouvernementale (IRAG). The university has implemented multiple research projects dealing with innovative applications of Artificial Intelligence (AI) in the public sector. The following projects are being implemented through several ongoing doctoral theses supervised in both management and technology programs of the university. 
Leading the Digital Transformation
Business Technology Management (BTM) is an emerging profession dedicated to leading the Digital Transformation of organizations in all sectors. Given their evolving roles and competency profile, one of the priorities has been to study how Chief Information Officers (CIOs) and other IT executives address the tasks of mobilizing peers, employees, resources, technologies, and partners in leveraging IT for innovative projects. 
One thesis is focused on comparative case studies of CIOs in the public sector, analyzing how they have managed major digital transitions. Another thesis has focused on surveying mid- and low-level Project Management (PM) experts to analyze how their careers have been linked to digital transformation projects, to what extent their roles and capabilities have evolved, and what factors influenced them. Data Science (DS) and other AI-related case studies are featured prominently in our findings.
The results of these studies will build upon Organizational Project Management (OPM) research to enrich BTM and DS project leadership with a new competency model for executives. This may lead to a new set of tools to support CIOs in preparing the next generation of digital and DS leaders and facilitate career planning in times of profound flux throughout the IT profession.
Knowledge Extraction and Decision Automation
One priority at UQO is presently to launch the second phase of the BTM Body of Knowledge (BOK), a project jointly funded by TechNation Canada and MITACS (http://btmforum.org/standards/bok).
This is an attempt to unify the professions of IS/IT management, which remains excessively diverse with competing specializations, creating a complex landscape for IT professionals. DS and AI capabilities are at the core of this framework, represented among others by the Team Data Science Process (TDSP) and AI Procurement Toolbox, both open-source references that fit well with other BTM assets for DS and AI.
BTM BOK does not reinvent the wheel, but instead intends to connect readily existing industry certifications and standards. We focus on specifications covering the whole range of Digital Transformation roles and tasks.
To facilitate the open-source development, reuse, and derivatives, it is delivered in a single Eclipse Process Framework (EPF) Method Library and Wiki. It also reuses primarily 100+ CC BY-SA, EPL 1.0, & EUPL 1.2 references, with some under freer licenses such as CC-BY, Apache, and MIT (https://gitlab.com/BTMprof/btmbok).
BOK assets published in XMI are presently being converted into various Knowledge Graph (KG) standards, both property graphs and Resource Description Framework (RDF) formats. The resulting ontology of IT roles and management processes will then be integrated within a knowledge extraction engine previously developed by one of our graduates, named Adaptive Rules-Driven Architecture for Knowledge Extraction (ARDAKE) (https://gagnontech.org/ardake/).
One thesis is using this tool to facilitate knowledge extraction from unstructured sources, linking entities and their data to complex relationships throughout the BTM BOK graph. This could help government IT units to facilitate teamwork in cross-functional projects and help configure complex roles and tasks in agile project structures, without losing touch with the strict and rigorous requirements of IT management standards. Another thesis is applying the same tool, reusing an ontology of IT risks and management, to help simplify the identification of project risks and possibly its prediction. 
These research projects offer the potential of providing significant value to governments undertaking vast and complex digital transformation project portfolios, especially those involving complex AI technologies, where significant unknown factors may impact performance. Because regulatory compliance and risk management are key to these efforts, BTM BOK assets and KG technologies, along with ARDAKE, can help enable a new generation of knowledge extraction and decision automation in IT project leadership.
Team Capabilities for Cybersecurity and Data Science
Relying on similar tools, we are attempting to apply KG technologies to help pinpoint team capabilities in highly strategic IT areas, namely Cybersecurity and DS. One thesis developed an ontology of cybersecurity roles, tasks, knowledge, and abilities, and demonstrated how it can be leveraged to pinpoint the right team capabilities and position staffing. Another thesis performs the same analysis for DS projects, where more complex Human Resources Management (HRM) and curriculum vitae ontologies are integrated, helping to optimize personnel e-recruitment for DS projects.
These research results may help governments leverage rule-based AI technologies to bring more rigor to IT management. Digital transformation projects may also greatly benefit from better team composition based on a more reliable matching of capabilities to requirements.
Internet of Rules and Multi-Agent Reasoning Systems
As rules-based AI is being implemented in more distributed and collaborative processes, new challenges are emerging. One thesis is addressing a key issue, namely open rules exchange among decision agents, hence the term an Internet of Rules, leading to the creation of a new open standard (https://xalgorithms.org). Another thesis is focused on rules execution among agents and ensuring their conformance to semantic and formal interdependencies.
These projects, while more technical than others, open tremendous opportunities for governments. As we discuss elsewhere in this journal, the next research challenge in AI will focus on integrating Machine Learning (ML), Knowledge Graphs (KG), and Multi-Agent Systems (MAS). Seamless rules exchange and agent reasoning are first steps toward this integration, and the potential for government implementations are primarily for Robotic Process Automation (RPA) in high volume processes.
Research Partnerships
Governments at all levels are invited to create new research partnerships to serve their specific needs for innovative AI technologies. As UQO offers both management and technology masters and doctorates, the applied and scientific research opportunities are numerous. Several faculty have experience in the public sector, and transdisciplinary teams can rapidly be configured to meet the needs of partners, while creating learning and research opportunities for highly qualified graduate students.
We are "one-email-away" from helping governments lead the digital transformation and implement innovative AI technologies.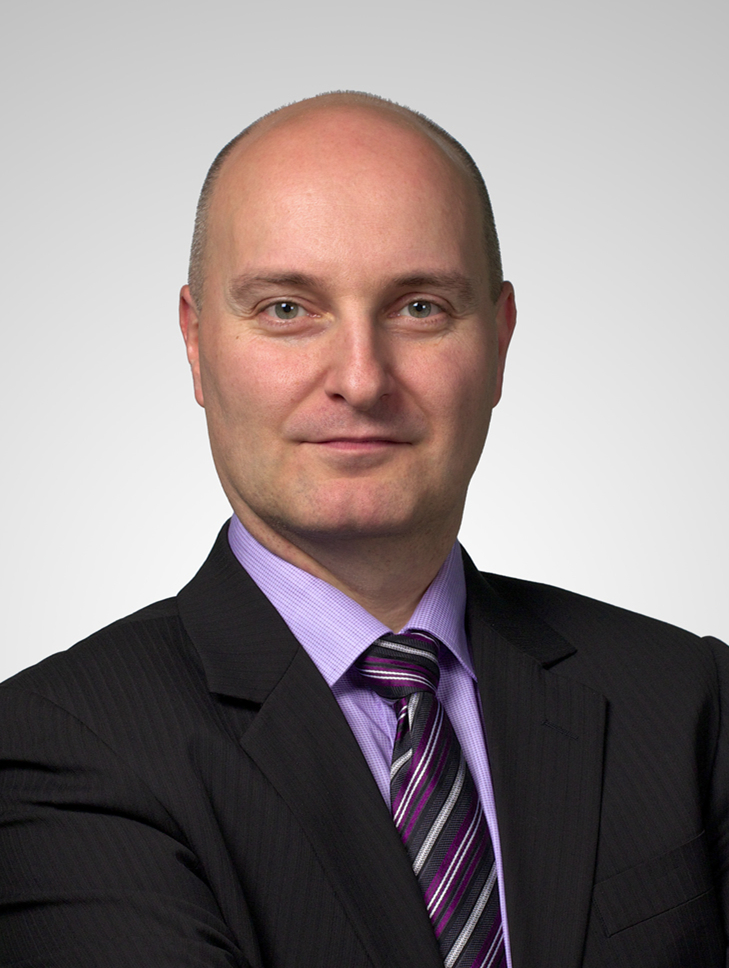 Stéphane Gagnon, Ph.D.
Stéphane is an Associate Professor in Business Technology Management (BTM) at the Université du Québec en Outaouais (UQO), based in Gatineau, National Capital Region. He is also a founding member of the Government Analytics Research Institute, a consortium between Carleton University, University of Ottawa, the UQO, Institute on Governance and SAS Canada.