Algorithmic Decision-Making: Promises and Challenges in Government
By Stéphane Gagnon, Alex Ramirez and Gregory Richards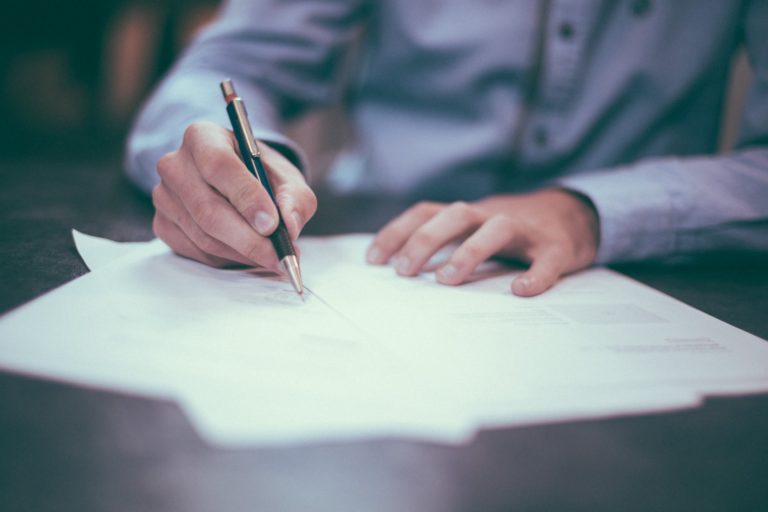 Government Analytics has become a top priority for public sector organizations at all levels, whether federal, provincial, or municipal. Implementing Artificial Intelligence (AI) technologies and Big Data Analytics (BDA) promises to radically improve performance. As described in other articles in this edition, challenges do exist in integrating the various technologies into the fabric of public sector operations. We present here a brief overview of some promising opportunities and implementation challenges faced by governments in integrating advanced analytics for public programs and services renewal. We address three key issues: 
Integrating artificial intelligence and big data in operations. 

Integrating business rules and process automation in programs. 

Leveraging analytics and intelligent solutions in governance. 
Integrating Artificial Intelligence and Big Data in Operations 
Government services can be optimized by using AI technologies, especially Machine Learning (ML), but also using Text and Semantic Reasoning, Intelligent Agents, and many others. Implementation is also easier than ever thanks to in-memory Big Data platforms such as Apache Spark and Data Science related ecosystem. 
Yet while the "science and technology" is readily available and often open source, many challenges remain to overcome with respect to implementation. Government executives must develop forward-looking analytics strategies, emphasizing realistic yet fast-paced adoption of best practices in bringing ML and other AI technologies to optimize government services. 
Integrating Business Rules And Process Automation in Programs
Government programs must ensure constant alignment among 4 key factors: 
The quality expectations of people and organizations served; 

The service standards and processes in place; 

The resource constraints in service delivery; and 

The text of regulations and legislations for programs and standards. 
While Business Process Management (BPM) has become well-established, more "intelligent" process automation is now being tested to push even further the "quality-productivity" compromise in the capabilities of government agencies. It has become particularly essential to develop more open and robust business rules, ensure their integration within processes, and their open sharing among value chain and service ecosystem participants. IT divisions of government agencies must ensure integration of best practices in bringing business rules and process automation in optimizing government programs. 
Analytics And Intelligent Solutions in Governance
Algorithmic Decision-Making brings a degree of automation and machine autonomy rarely seen before in government. It implies that we embed in our ML models and our Business Rules, a whole range of policy insight and knowledge that is expected to function flawlessly in dealing with all cases, allowing agents to handle exceptions with better performance.
However, Public Administration as a discipline has always been focused on conformity, accountability, and assurance of the rule of law and quality standards. The ability of AI and algorithmic government to perform as well as people and teams on these criteria remains to be proven, especially with conflicting prerogatives as to who may ensure the quality of AI and its decisions. 
Given recent litigation related to the use of AI in program delivery (e.g., Idaho State in K.W. v. Armstrong) , it is essential to raise key issues that will concern legislators and executives as more advanced technologies are implemented in government programs. Governance bodies, including legislative and judiciary, will need to refocus their attention on complex implications of analytics in public sector, and develop new best practices in modernizing our governance processes and practices, while ensuring that AI remains legitimate and at the service of people and constituencies. The wide-ranging impact and complexities of Government Analytics make it a most unique and fascinating area for both research and practice. Serving as an agile springboard for innovative best practices and proof-of-concepts, the Government Analytics Research Institute (GARI) invites university researchers, innovation labs in public agencies, and both open-source and proprietary IT vendors to address rapidly-evolving analytics innovation in all areas of public policy and services.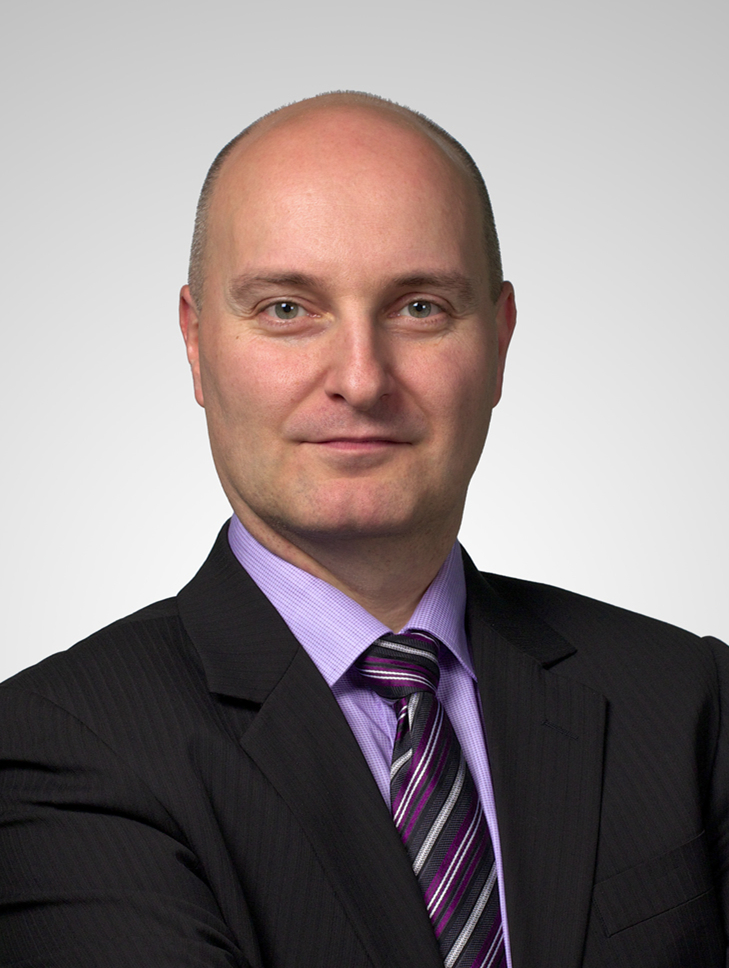 Stéphane Gagnon
Stéphane Gagnon, Ph.D. is an Associate Professor in Business Technology Management (BTM) at the Université du Québec en Outaouais (UQO), based in Gatineau, National Capital Region. He is also a founding member of the Government Analytics Research Institute, a consortium between Carleton University, University of Ottawa, UQO, Institute on Governance and SAS Canada.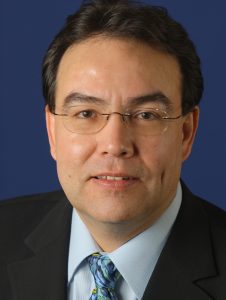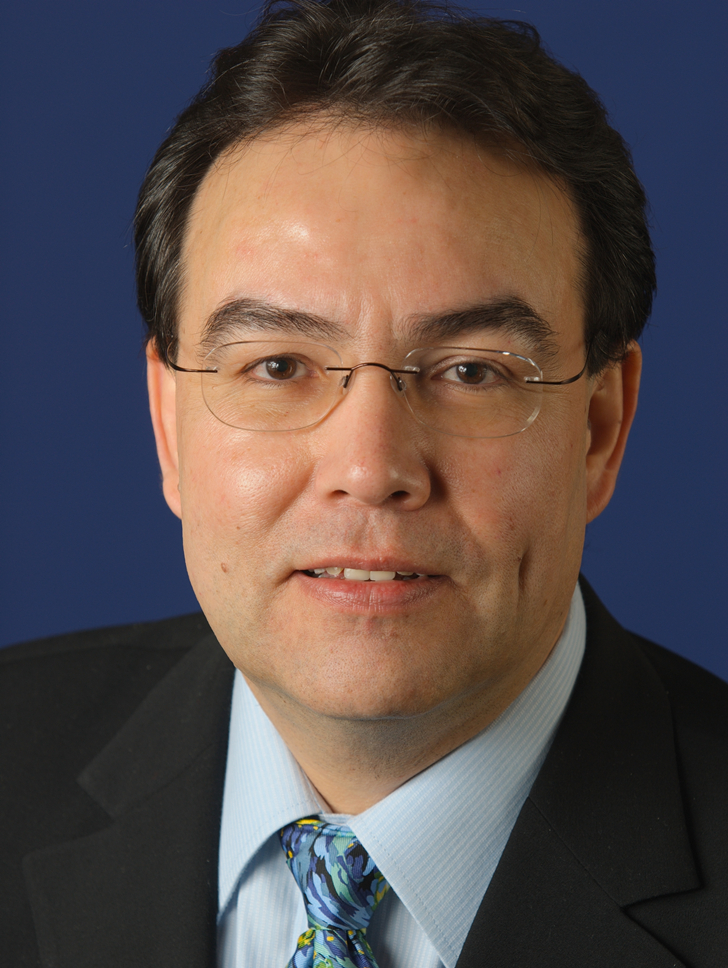 Alex Ramirez
Alex Ramirez, Ph.D. is an Associate Professor in Information Systems at the Sprott School of Business – Carleton University. He has worked in education for over 30 years. He obtained his Ph.D. from the Molson School of Business – Concordia University in Montreal, a master's degree from Syracuse University in the U.S. and a BSc. High Honours from ITESM, Mexico's top private university.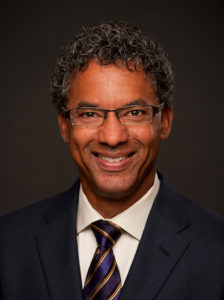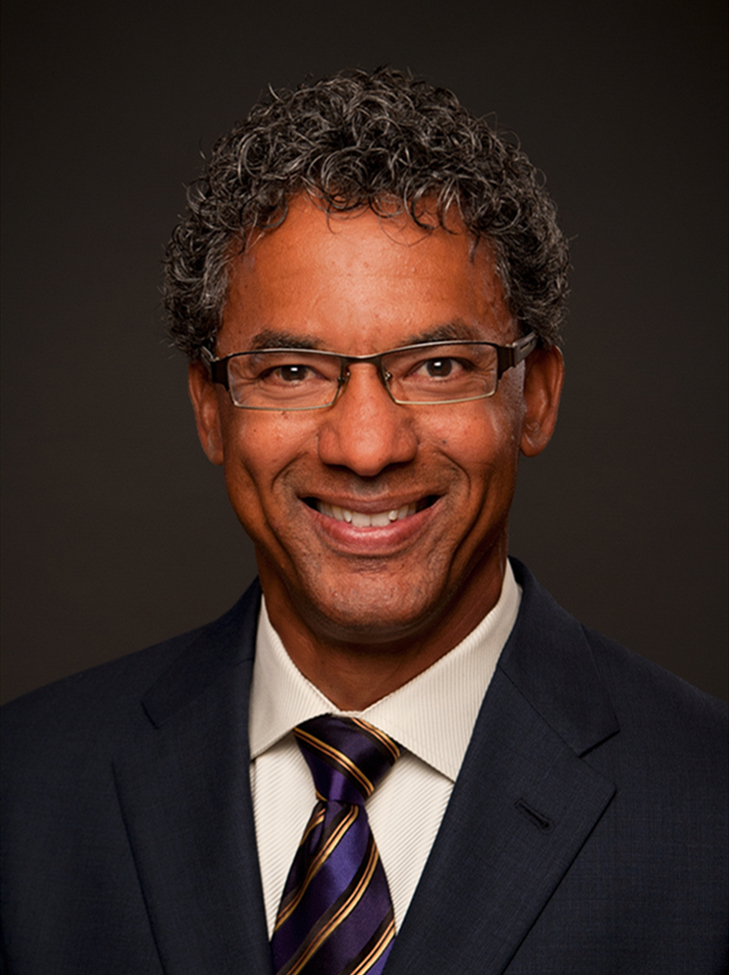 Gregory Richards
Gregory Richards, MBA, Ph.D., FCMC, is currently the Executive MBA Director and Adjunct Professor at the University of Ottawa. He was a visiting professor at the Western Management Development Centre in Denver, Colorado and a member of Peter Senge's Society for Organizational Learning based at MIT. His research focuses on the use of analytics to generate usable organizational knowledge.