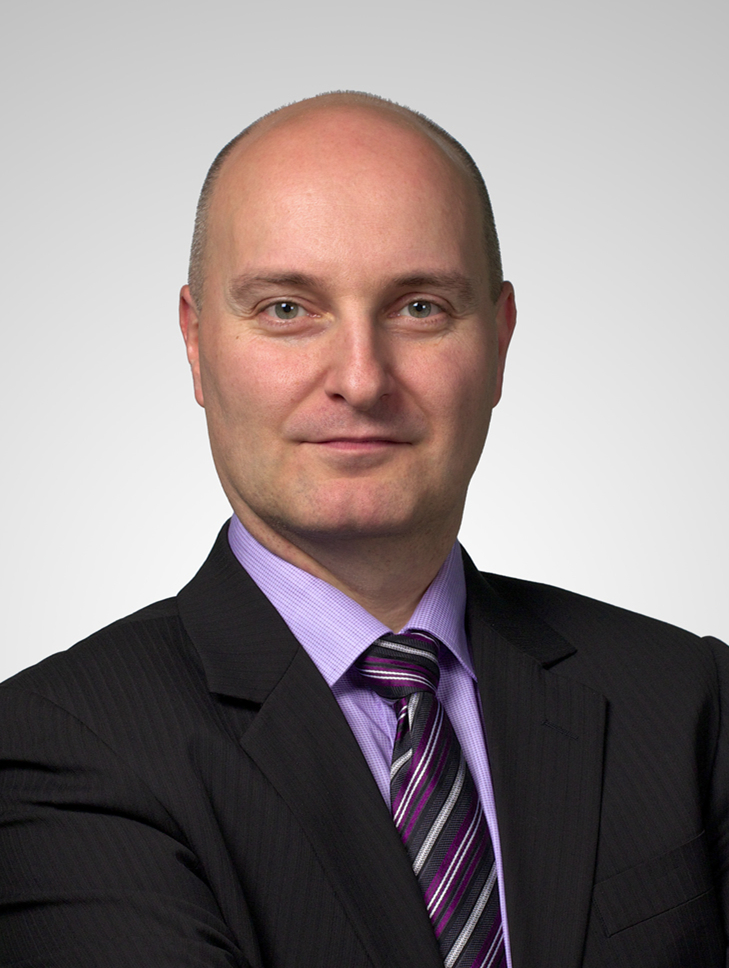 Stéphane Gagnon is Associate Professor in Business Technology Management (BTM) at the Université du Québec en Outaouais (UQO), based in Gatineau, National Capital Region. He is also a founding member of the Government Analytics Research Institute (GARI) a consortium between Carleton University, University of Ottawa, and UQO, including partners such as the Institute on Governance and SAS Canada.
Before joining UQO in 2006, he taught at New Jersey Institute of Technology (2002-2006), Université du Québec à Montréal (1997-2002), McGill University (2000), and a dozen other universities in 10 countries as a part-time professor.
He obtained a Ph.D. in Business Administration, specialized in Technology Management and Strategy, from the Université du Québec à Montréal (1994-2001), an M.A. in Public Administration from Carleton University (1991-1994), and a B.Soc.Sc. in Economics & International and Comparative Politics from University of Ottawa (1988-1991).
His research deals with digital transformation and big data analytics, applied to the financial services industry and public administration. Among other projects, he leads a research network to develop the first BTM Body of Knowledge (BOK), in partnership with IT Association of Canada (ITAC), with $160,000 MITACS Grant. This initiative will lead to the first unified guide for the BTM profession, identifying the common core competencies among several related standards, and ensuring practitioners at all levels can easily identify their best career growth opportunities.