ANALYTICS IN GOVERNMENT QUARTERLY
Government has an appetite for AI, but can't expose personally identifiable information. Why a sound governance strategy is crucial to data use.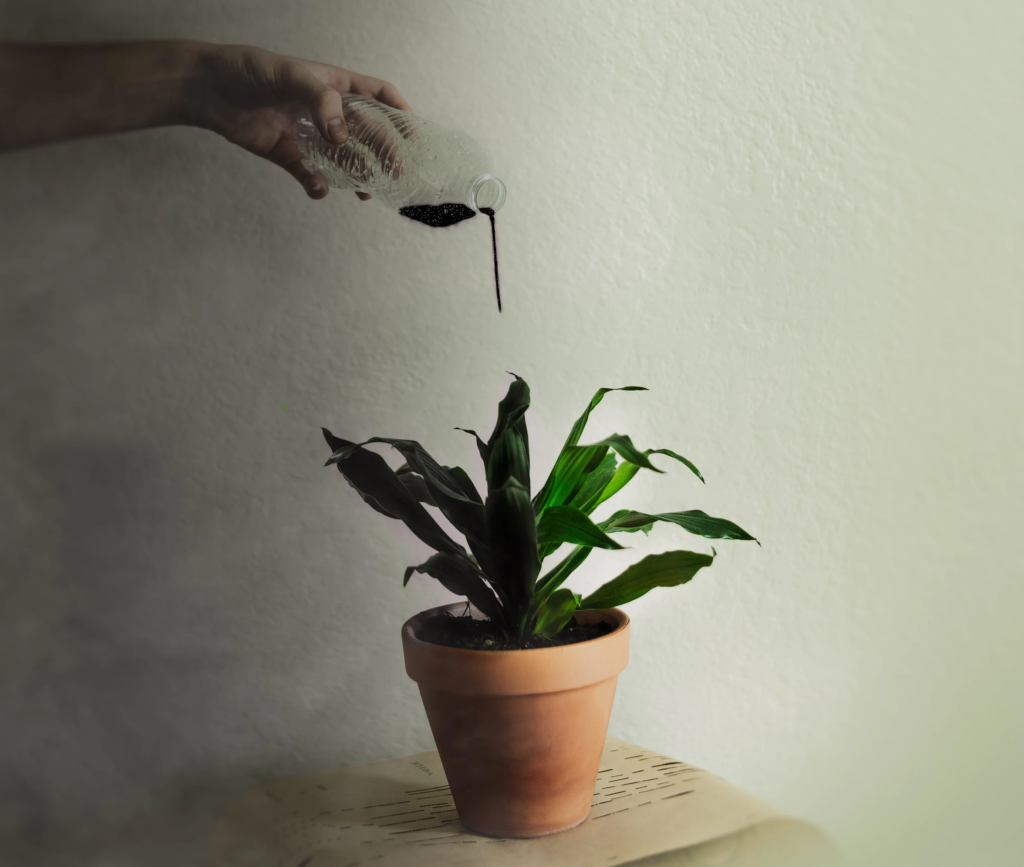 Data Poisoning occurs when an attacker injects bad data into your model's training data set. This approach tends to degrade the overall AI model leading to erroneous results.
The specific strategy to protect AI products and systems against cyber-attacks is in its infancy: data scientists and the Security IT team must put on their creative Seven League Boots to deal with the fast-moving threat.
How data governance practices and key lessons can help to address this challenge in a continually changing environment.
We expect seamless digital services and online experience, but also expect our personal data to be protected. Is this a realistic expectation in 2020?
This article is not about how to do that. It is about the caveats you need to be aware of when applying data science: Validity, Impartiality, and Transparency.