Ottawa Police Service: Lessons Learned on Co-producing Community Safety Data Analytics
By Kevin Kells, Ph.D. & Cameron Hopgood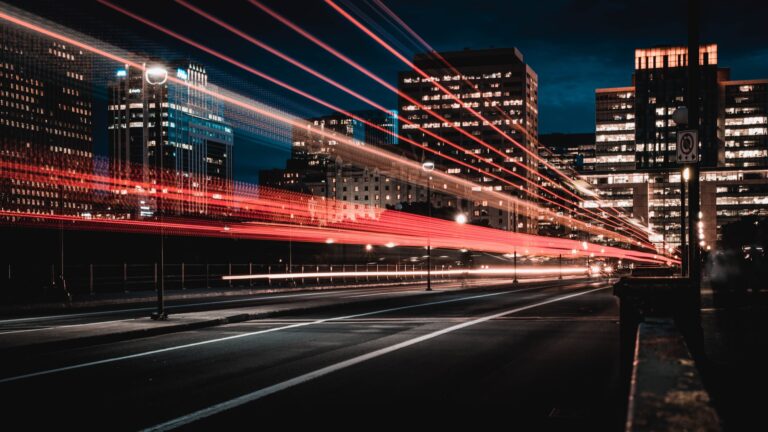 With rising calls for police reform and trust at an all-time low, police services must reframe their approach to delivering public safety services. In Ontario, part of this change has been enabled through legislation that aims to address the social determinants of health through Community Safety and Well-Being Plans. From a data and analytics perspective, this means leveraging data across domains to find innovative solutions for harm reduction and improved delivery of service. Open data and analytics are enablers to co-production, the meaningful collaboration with community partners, to address this complex challenge. Expanding access to data also supports the need for greater transparency in policing, while improving community awareness of trends and the police response. 
The Ottawa Police Service (OPS) has long supported neighbourhood-based problem-solving through the provision of data, analytical reports, and web-based mapping solutions. Part of this commitment is also reflected in partnerships with Open Ottawa and the Ottawa Neighbourhood Study (ONS) that help increase access to data. Despite incremental improvements, the public appetite and expectation for open data has grown. This includes access to a user-friendly and dynamic environment that helps visualize key indicators and trends with geographic reference. Technological advancements, support from vendors, and awareness of the benefits of open data have led to improved solutions.  
With a new approach to change, the following are lessons learned as the OPS moves towards co-producing an open data and analytics platform with the Community:
1. Listen to your community; feedback comes in many forms
The police service has benefited from strong feedback on the need for better data and analytics. This has come through a variety of channels and significant public discourse around demonstrating the value of public investments. Channels that have helped solidify this need and the core requirements include oversight bodies, Councillors, social service partners, academic institutions, residents, and freedom of information requests. 
2. Analytics needs to be managed as a product
Public data offerings must be thought of as a product, not a one-off. When you first publish your data or platform, there may be initial joy that now there is something where previously there was nothing. Don't confuse the initial elation with satisfaction. You must be ready to sustain the solution and iteratively enhance the product based on feedback from residents and partners. 
3. Maximize your existing technology investments
The OPS journey started with a low cost external solution that bolted on to existing technology investments, but did not integrate with existing systems. This permitted only limited internal control over content and configuration. This balanced basic requirements from the community within a limited budget envelope, and was a low cost alternative to configuring internally available applications to provide this service. With the need for a more robust capability that is scalable and can be regularly enhanced based on community feedback, the Police Service is moving towards an internally hosted service. This will maximize an existing technology investment to enable both the public and police service to leverage a similar platform. 
4. Consider total cost of ownership and the benefit of responsiveness
Consider the total costs of ownership (TCO) when comparing solutions and deciding between outsourced vs. in-house configuration. Cheaper is not always the best. An implementation with a lower price tag may deliver a product your organization will not have sufficient control over, nor receive sufficient support, nor meet the service level to fulfill the intended mission. There can be hidden costs as well, such as direct costs when staffing resources must be allocated to make up for a gap in a provider's service or implementation. And indirect costs where poor vendor responsiveness reflects on your organization's reputation of trust and confidence in the community. 
Having control over the configuration and support of the product allows the delivery of higher value. The organization will be able to maintain a higher quality offering that better utilizes staff resources, and is more responsive to community input. This reinforces the desire to co-produce this information and this product with the community. 
5. A consistent user experience for internal and external users
There is a benefit to adopting the same platform internally as offered externally for data visualization. The internal system shows a higher level of detail for management and operations, while the public-facing component has visibility to the same data without privacy or confidentiality risk. Because both environments are powered by separate instances of the same platform, there is a single system to learn and maintain. This approach helps improve system quality and reduce internal costs
Because the internal and external systems share a design philosophy meant for ease-of-use by non-computer whizzes, both citizens and internal users can benefit from improved data literacy. Consistency goes a long way to improving cohesion in data consumption, helping co-produce insights inside and outside our organization.
Bottom line: Let community value and trust be the drivers
Delivering on the expectation of a user-friendly and accessible platform for community safety data is important to build public trust, demonstrate a duty of care, and support community safety and well-being planning. The development approach for co-producing an open data platform must be fiscally responsible and, more importantly, deliver a valuable service to the community.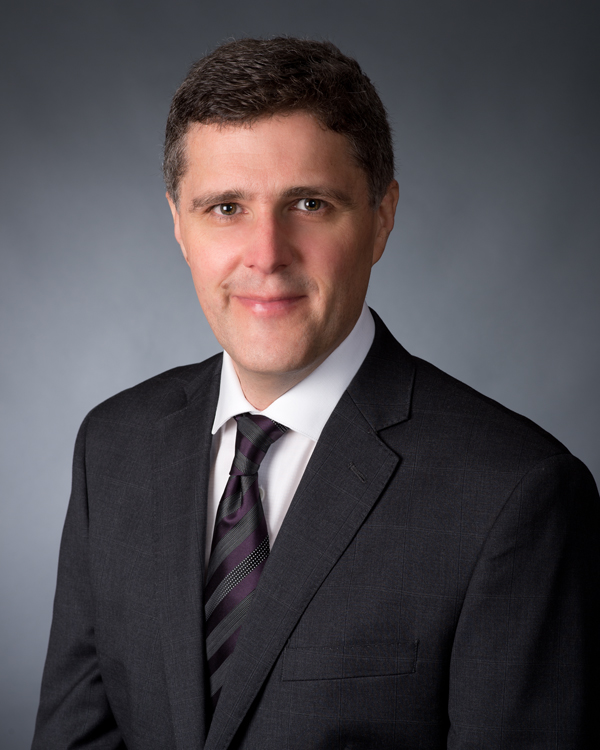 Kevin Kells, Ph.D.
Kevin has worked as an R&D Engineer in software systems in the Financial and Semiconductor industries in Switzerland, Silicon Valley, and Ottawa, and currently works with real-time data and news feed systems at a major market news and data company in New York City. He has extensive experience in non-profit management, both in the area of human systems and IT systems. He received his Ph.D. from the Swiss Federal Institute of Technology and holds an MBA from the University of Ottawa.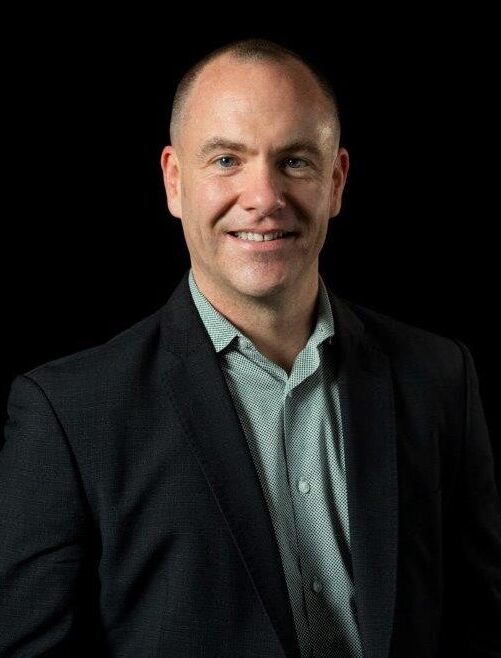 Cameron Hopgood
Cameron Hopgood, Manager Business Performance, Ottawa Police Service. His area supports senior leadership with risk advisory, corporate performance, and business analytic services. Cameron is passionate about developing partnerships and fostering collaborative solutions to address complex community based challenges.