ANALYTICS IN GOVERNMENT QUARTERLY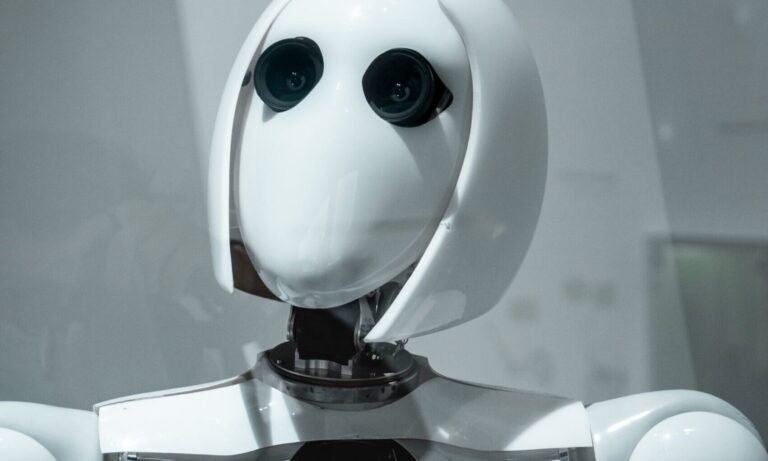 It is not so much the technology that ushers in the positive changes that will accrue from advanced
analytics. It is a combination of the technology and the social changes that occur within and between
organizations that in some cases, are stimulated by use of the technology.
With rising calls for police reform and trust at an all-time low, police services must reframe their approach to delivering public safety services. The Ottawa Police Service has long supported
neighbourhood-based problem-solving through the provision of data, analytical reports, and web-based mapping solutions.
Organizations are scrambling to ramp-up their data processes, digital systems, and human resource (HR) complement and competencies. It has led to a transformation of HR management (HRM) in order to meet the growing demands of
competitive hiring and provide fast, accurate data turnaround to support informed decision-making related to any aspect of the employee lifecycle.
Automated decision systems (ADS) have become more important in public sectors. But The UN High Commissioner Agency is concerned that the continued and increasing use of ADS by states pose negative, even catastrophic risks to human rights, policing and justice. 
Automated Semantic Analysis refers to the use of an "ontology" to annotate textual and other unstructured data. An ontology can be thought
of as a way of categorizing objects and the relationships among them. When applied
to managing IT project risks, this approach can help to automate or semi-automate the many unstructured relationships contained in project management documents.