ANALYTICS IN GOVERNMENT QUARTERLY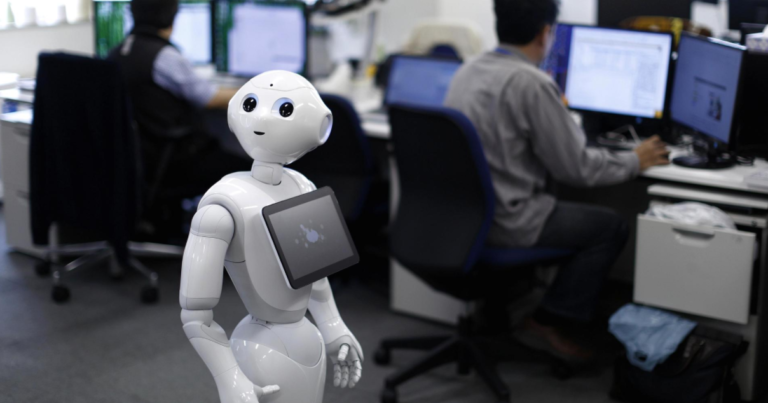 The post-pandemic labour pools will look a lot different from the past, and the mix of technology and humans in many businesses will be permanently altered. Current innovations in the public sector such as robotic process automation in financial and human resource management, improved citizen service delivery through the use of chatbots, and rules-driven application processing, can pave the way for additional exploration of human-machine symbiosis.
Governments must make a fundamental shift for AI and analytics to fuel a post-pandemic rebound, from technology adoption mindset to a decision impact mindset.
While Industry 4.0 has yielded impressive results, the Government 4.0 movement should by far surpass the level of complexity, innovation, and impact of AIA investments.
Université du Québec en Outaouais (UQO) is a founding member of the Government Analytics Research Institute (GARI) / Institut de recherche en analytique gouvernementale (IRAG). The university has implemented multiple research projects dealing with innovative applications of Artificial Intelligence (AI) in the public sector. 
There are three key players whose roles should not be left under-represented in a pandemic exercise. Among them, political leadership seems to be the most important in health crisis simulations.
All levels of government should lobby universities preparing analytics professionals to include some projects where students can explore the data available in the Open Government Site, even though it looks like adding to an already crowded curricula.